Welcome to Brady's 'Glowing Angel Halo!' tutorial, in this tutorial we will be making an angel style halo.
Difficulty: Easy
Time Needed: 5-10 mins
Whats Needed: Photoshop CS and up
Lets Begin
Step 1.
Open a new document by hitting CTRL+N on your keyboard, and use the following settings:
Step 2.
Grab your Eliptical Marquee Tool, and change the settings to match below:
Step 3.
Open up the effects box and add the following effects:
Bevel And Emboss
Color Overlay
Gradient Overlay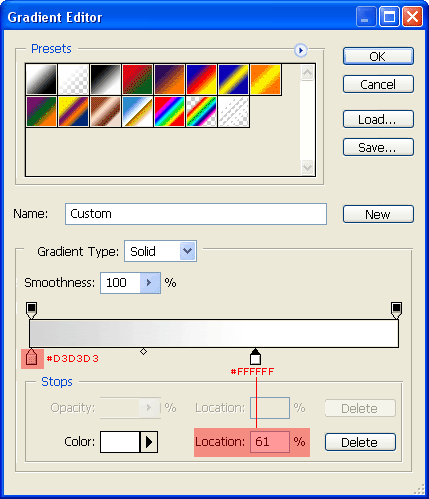 Outer Glow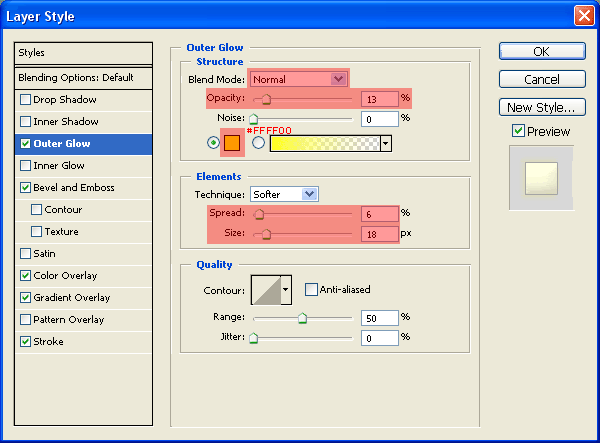 Stroke
Step 4.
Load the selection of 'Layer 1':
Step 5.
Go to Select -> Modify -> Contract:

And then hit delete on your keyboard.
Step 6.
Now we are done, you can go ahead and save your document!
My Final Product: