Pixel2life has a HUGE list of things on the to do list, and I am looking to get back in to freelance design so we are in need of a programmer to start immediately on P2L itself and related projects.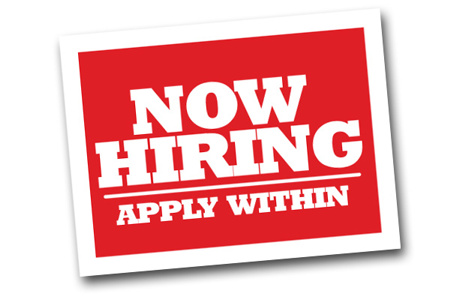 You must be able to do the following:
- Slice PSD/PNG images in to W3C compliant layouts using DIV/CSS methodology, NOT tables. I should be able to hand you a complete layout mockup in a single images and you can code the layout.
- Handle advanced css and javascript implementation. P2L is a huge site and requires a solid knowledge of CSS and JS.
- Code in a PHP 5 environment with large MySQL databases.
- Have a working knowledge of jQuery/MooTools. P2L uses Mootools however both are fairly similar and we have no objections to using jQuery as well.
- You need to know MVC programming... P2L has a really loose MVC implementation, but its still built on that concept.
- The word "impossible" is nowhere to be found in your vocabulary.
- While not necessary, bonus points if you have some SEO skills.
You should also be able to work autonomously and be organized enough to work solid billable hours. We are looking for an hourly based arrangement however you need to be able to work real hours for us without any supervision. This is really important because we have a very limited budget so we can't afford to pay for wasted hours.
It is also VERY important that you
HAVE THE AVAILABLE HOURS.
Please do not apply if you do not have the time to commit at least 10 to 15 billable hours a week to P2L related work. We have attempted to hire programmers in the past and almost ALL were able to do any work because they didn't have time for us.
So please do not apply unless you are 100% certain that you can commit work hours to P2L on an ongoing basis.
Payments would be via PayPal.
If this sounds like a position you would like to apply for, please submit your CV/Resume, your expected hourly rate and a portfolio of sites you've designed. Please note that you must have at least 2 live websites in your portfolio that I can access. You can submit everything or send any questions you may have to
[email protected]
or send them via PM. We are looking to fill this position immediately.
Thanks!
Dan