I want to convert this image I made in photoshop to a 3D coin in C4D. Problem is, I have no knowledge of C4D, and it's very detailed so I'm sure I need to make it into separate layers or vectorize it or something? Idk, I'll post the image and hopefully someone can help with a tutorial or something.
and I want to make it into something similar to this..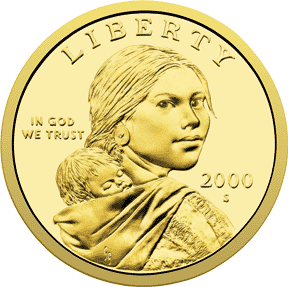 I'm using PS, don't have illustrator
Thanks
Edited by ILL810, 12 July 2011 - 09:54 PM.