Ok i think u'll like this...
Final result:
Ok first of all open a picture that you would like to use, this will be the background of your Orb.
I chose this:
Tutorial for this is
Here
but u can use wateva still good effect!
Then using the Elliptical MArquee Tool make a decent size circle while holding the shift key:
Like this: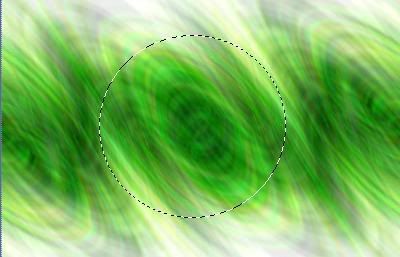 Then go to Select>Inverse and click Delete.
You should now have this: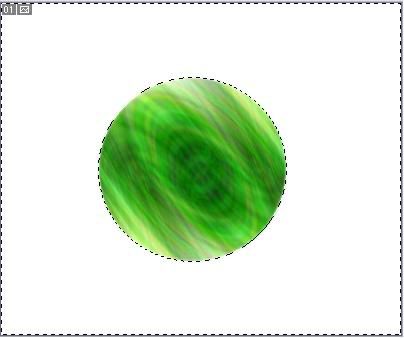 Now go to Select>Inverse again.
You should now have slected the Cirlce.
Do not deselect yet.
Click on Ctrl+U and Tick Colorize,
Then enter these settings:
Hue : 0
Saturation: 100
Lighness: 0
You should have this:
You can deselect now.
Now create a new layer.
Then using the Elliptical Marque Tool make a circle about 4/5 of the Original circle
Like this: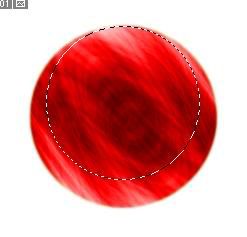 Now use the Gradient Tool and set the gradient to Foreground to Transparent
and set the Foreground to White.
Like this: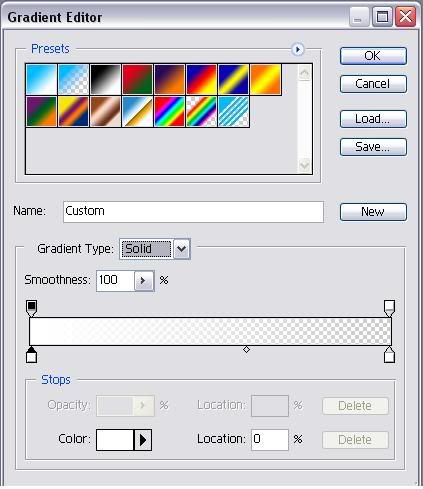 And fill the cirle from top to bottom with the Gradient.
Thats it
, i also added a Drop Shadow.And this is what i got
Tell me if you liked this tut....
Edited by MK_LAGI, 14 August 2005 - 07:38 AM.